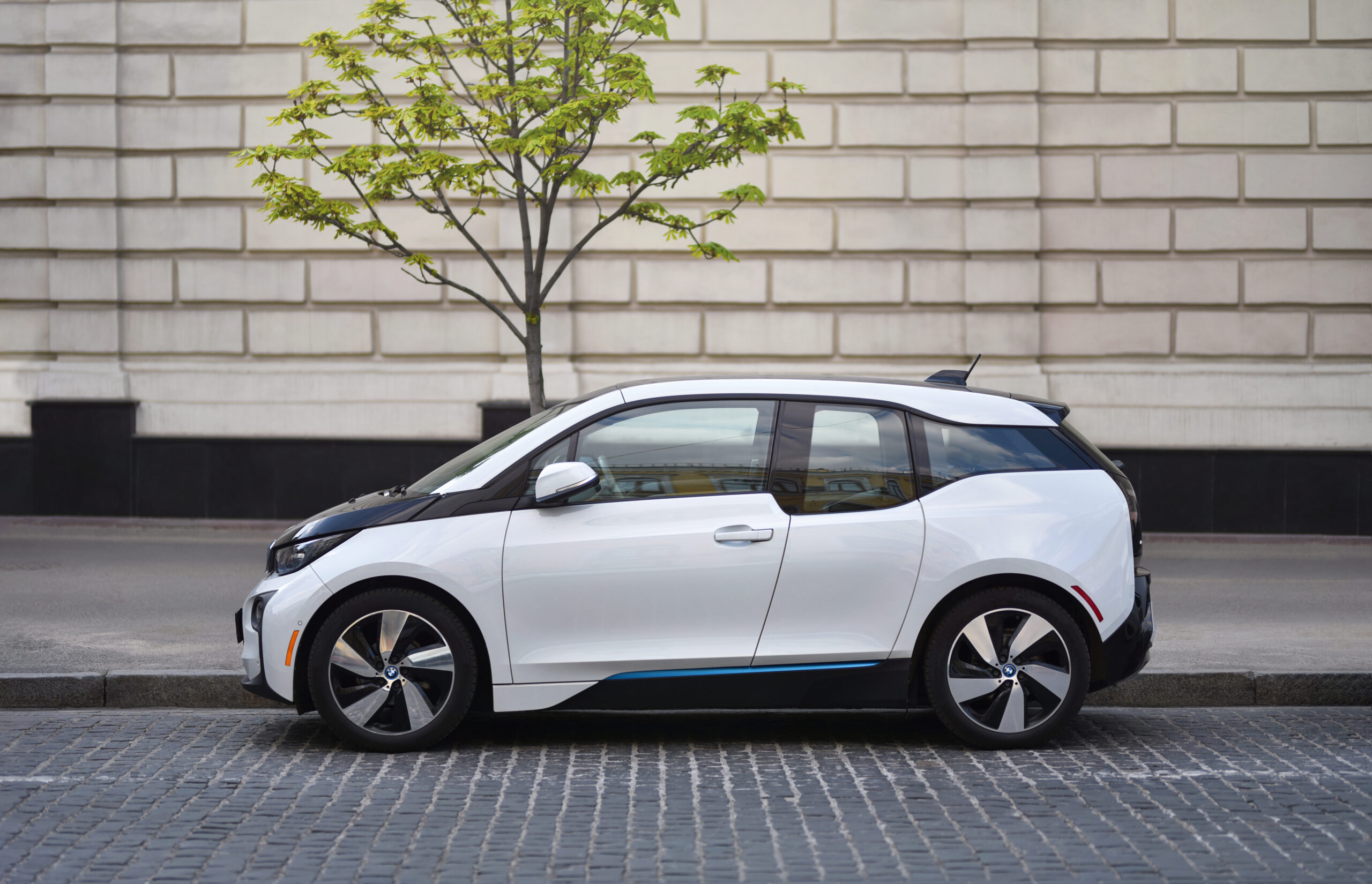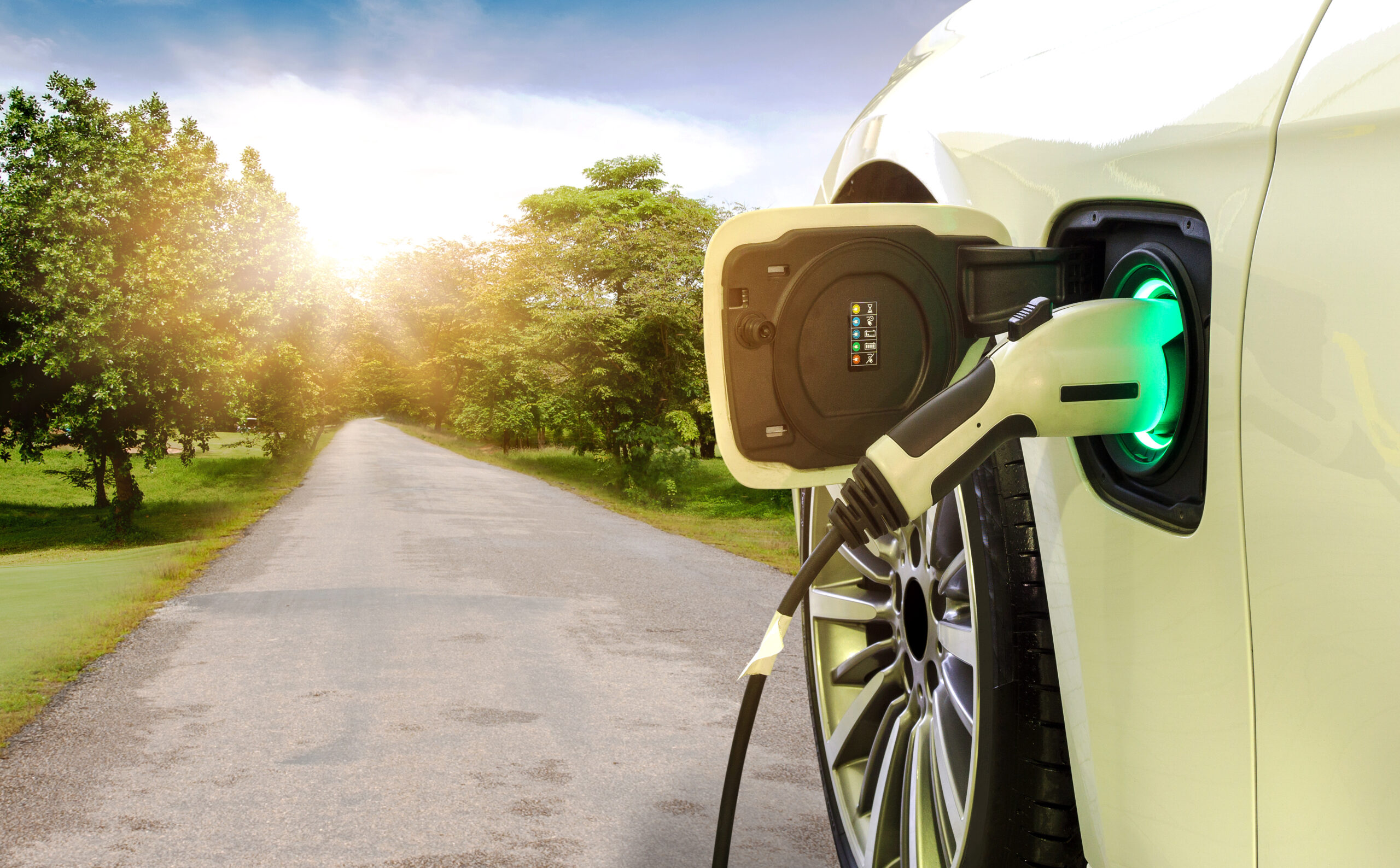 With 280,000 electric cars on UK roads (as of June 2021) and more than 570,000 if we include hybrid plug-in models, electric vehicles are quickly becoming a greener and more sensible alternative to the standard petrol or diesel engine powered cars we all know.
There are plenty of benefits you can experience directly when making the switch to an electric vehicle. However, one of the most important benefits is the impact EVs have on the environment, or more accurately, the lack of impact.
How are electric cars better for the environment?
By emitting fewer greenhouse gases and air pollutants than petrol and diesel cars, electric cars are much kinder to the environment.
Even accounting for the essential production of lithium ion batteries, which tend to cause higher emissions throughout the making process, EVs are still the greener option due to the reduction of emission produced over the car's lifetime.
Your EV and steps to a more sustainable future
An important step in sustainable transportation and achieving the Government's commitment to net zero by 2050, there are ways you can make ownership of your EV even more environmentally friendly.
To help the UK's energy system cope with the increasing use of electric cars, you can partake in off-peak/smart charging. Decreasing the demand for electricity at these peak times will also benefit your wallet as tariff providers offer better deals for off-peak charging hours.
Although the ion lithium battery in your electric car can be reused for other purposes once its 10-20 year life expectancy has run its course, it's best to maintain the battery's health to maximise its use and limit the impact it has on the environment. Tips for maintaining battery health include, minimising rapid charging, limit the charge to 20% – 80% and taking your EV for regular short drives, much like you would for a petrol or diesel vehicle.
As car manufacturers increase their focus on supplying 100% electric vehicles we have listed an update on the current 2021 top ten best small EV's for you to check out:
Showing a growth of 66% in the last year, despite the COVID-19 pandemic, people are becoming more accountable for their own contributions to climate change and are making that decision to go green – in just over a year, one electric car can save an average of 1.5 million grams of CO2 polluting the environment!
Consider going green and convert to using an electric vehicle to help preserve our environment. If you'd like to know more about the benefits of electric cars and how to get started on making the switch, please contact VOLT CPI, your leading experts in electric vehicle charge point installation.